A Series of Difficult Conversations...
Bradford Hate Crime Alliance exists to support the victims of hate crime and to co-ordinate the network of reporting centres that work with us. Reporting hate crime is essential, but education is the key and our new podcast aims to raise awareness of hate crime through the sharing of lived experience as well as providing a forum to have the difficult conversations that need to be had about the issues that lie at the heart of hate crime in 21st Century Britain.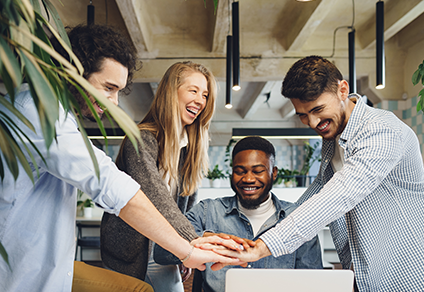 Your Title
This is the description area. You can write an introduction or add anything you want to tell your audience. This can help potential listeners better understand and become interested in your podcast. Think about what will motivate them to hit the play button. What is your podcast about? What makes it unique? This is your chance to introduce your podcast and grab their attention.